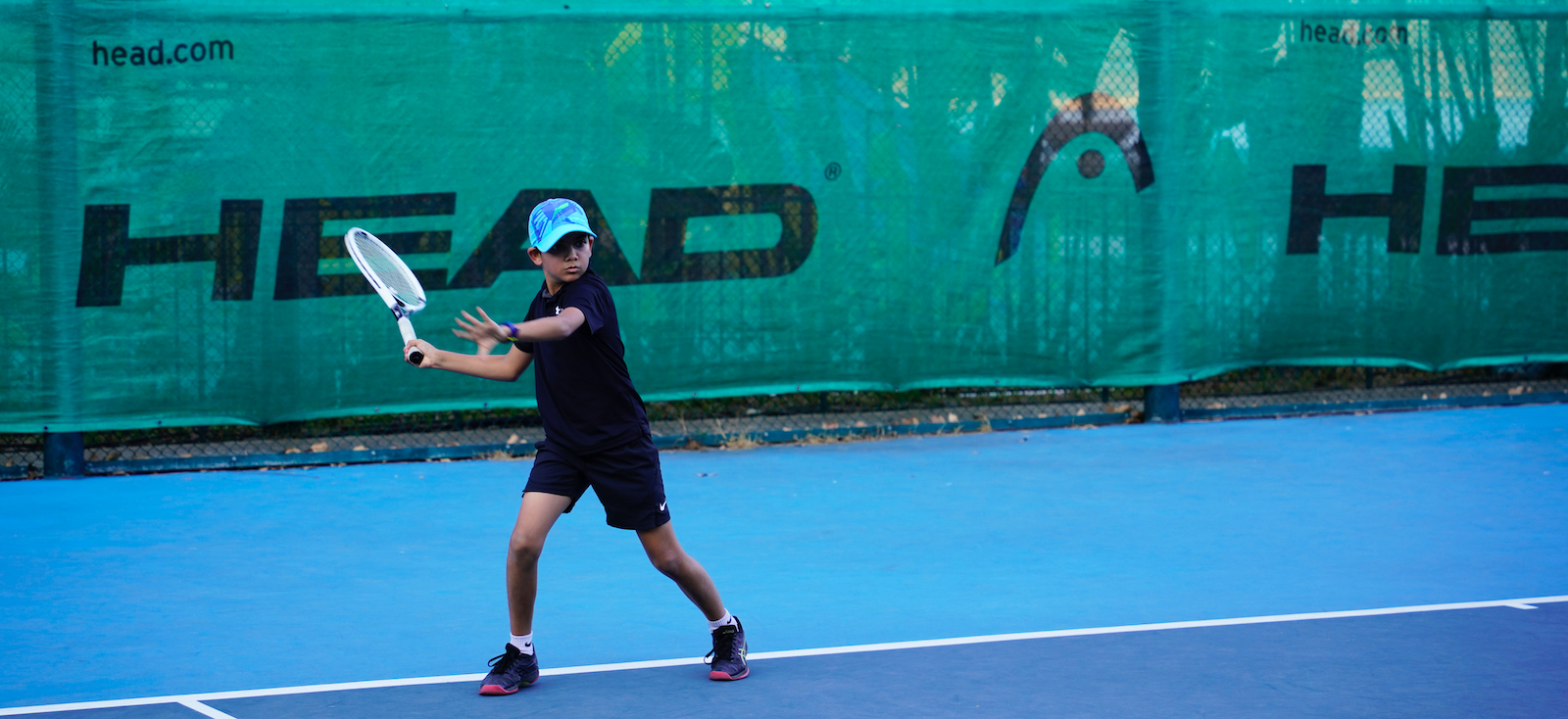 My name is Parth Sane and
I'm on a mission to create a Movement.
Every Ball Matters... Let's Go!
I hope to create awareness to reuse, re-purpose,
refresh & recycle tennis balls and cans.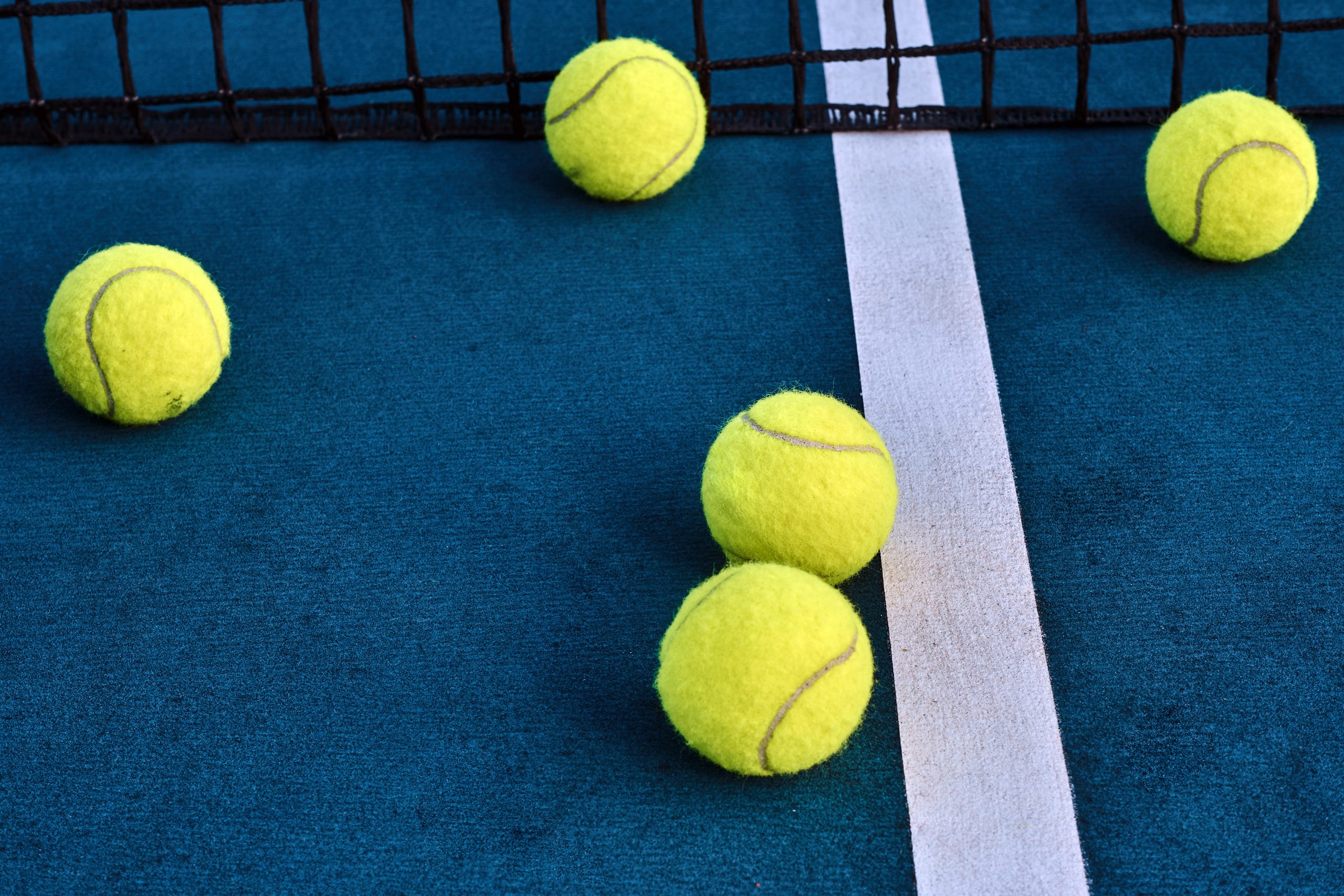 Every year
over 325,000,000 tennis balls
are used across the world....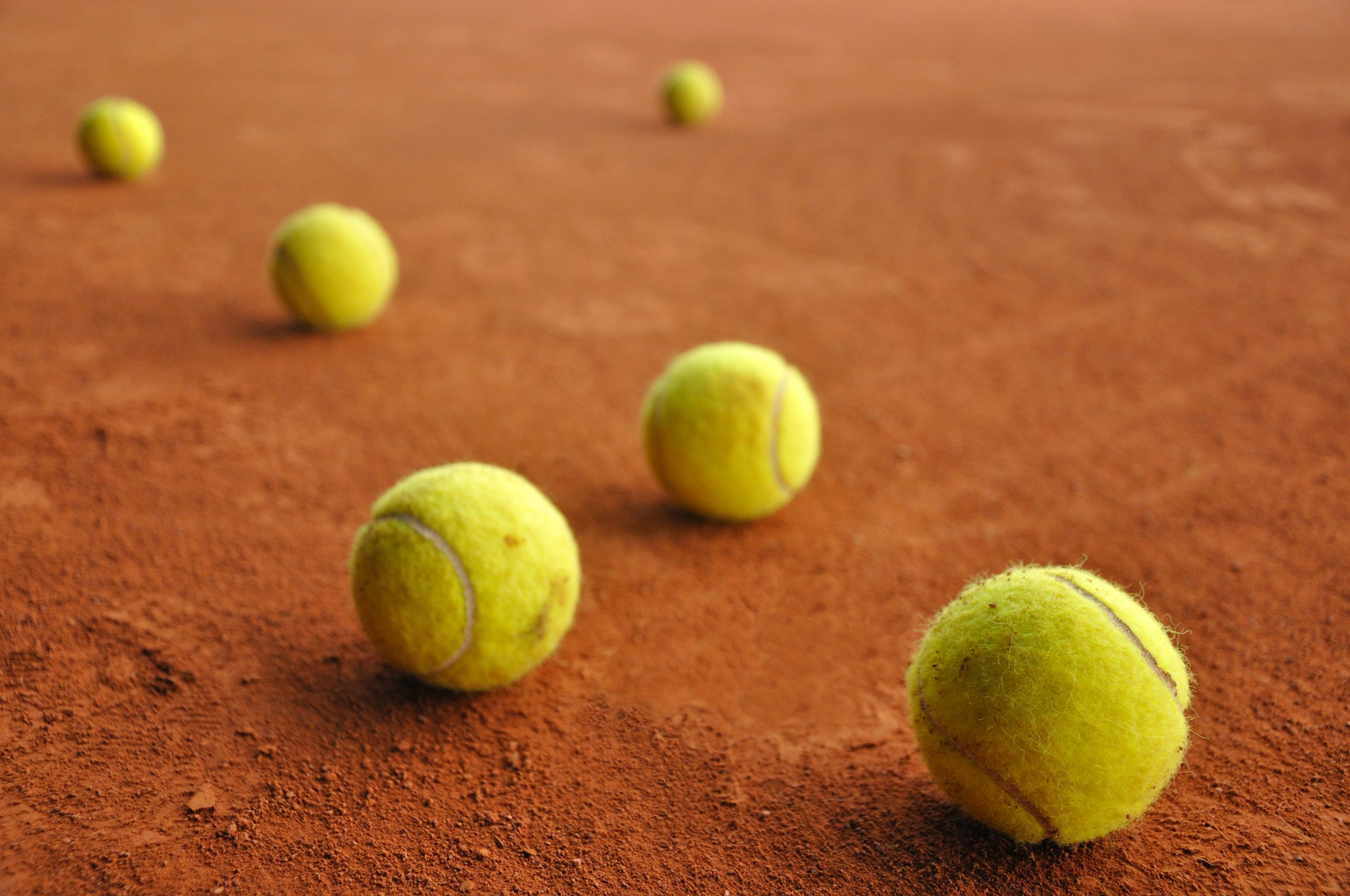 over 300,000,000 tennis balls are not reused
and most of them are thrown away...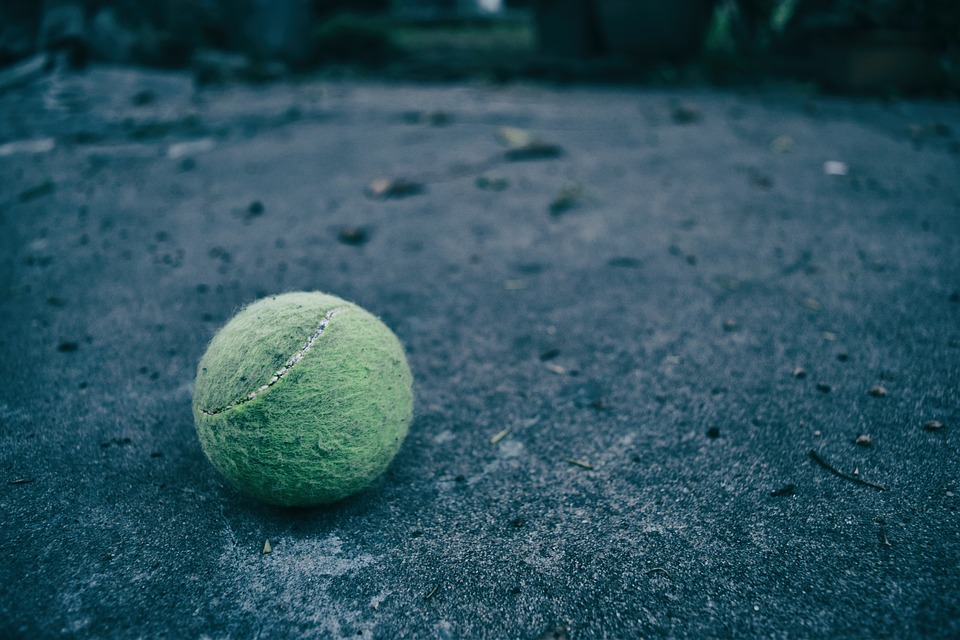 It takes many years for natural bio degradation of a tennis ball...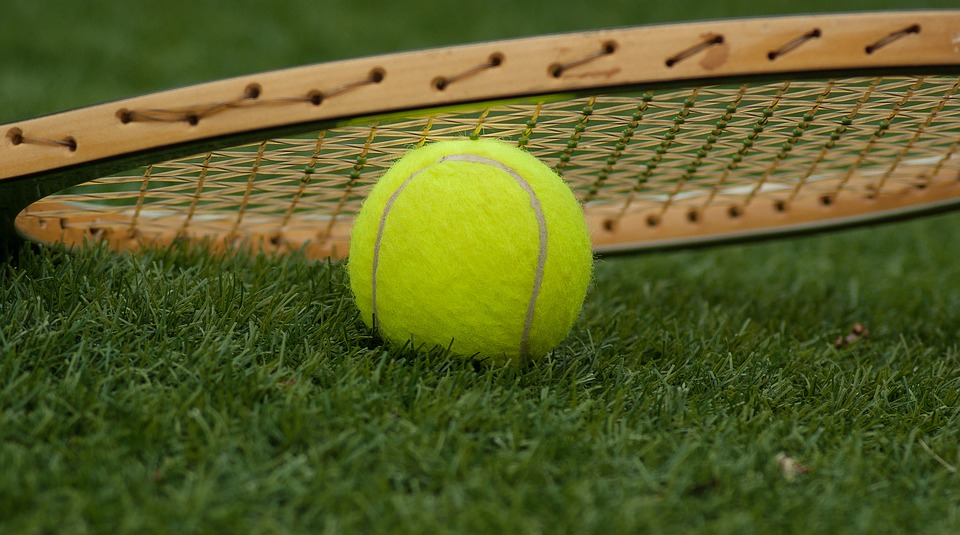 Can we work together to solve this problem for our PLANET?
Why I started this Movement?
I started Every Ball Matters as a project for my Primary School Year 6 exhibition. I conducted research and found out that many players in my local community (Discovery Bay) and in Hong Kong are also concerned about wastage of balls and cans. I received very good response and encouragement from coaches, players, and other members of the community. So I decided to convert my project into a Movement that goes beyond a school project.
I invite you to join me in this Movement and helping our planet.
Recognizing Responsibility
Reuse

Reusing Tennis balls is an important step towards reducing wastage. We do not need new balls every time we go out to play. Recreational players and juniors can make use of old balls to practice as long as they have a reasonable bounce. Unfortunately many players simply throw away balls after just 2-3 hours of play.

Re-purpose

It is important for us to find ways to re-purpose tennis balls. When the balls become soft and lose bounce after a month of hitting, we can re-purpose them as soft balls for juniors by marking them Green, Orange or Red.
Refresh

We can find ways to refresh tennis balls and cans. There are some products that can refresh old balls and make them bouncy again. Also we could refresh tennis cans by turning them into different objects such as storage containers, pencil boxes, spoon storage, piggy banks, practice targets, pots for small plants,  and even trophies for local and club level tournaments.

Recycle

All the balls and cans that can't be reused, repurposed and refreshed can then be recycled with proper care. Research suggests that most people simply throw balls and cans in garbage bins. It all finally goes in landfill and it could lead to higher level to toxicity.